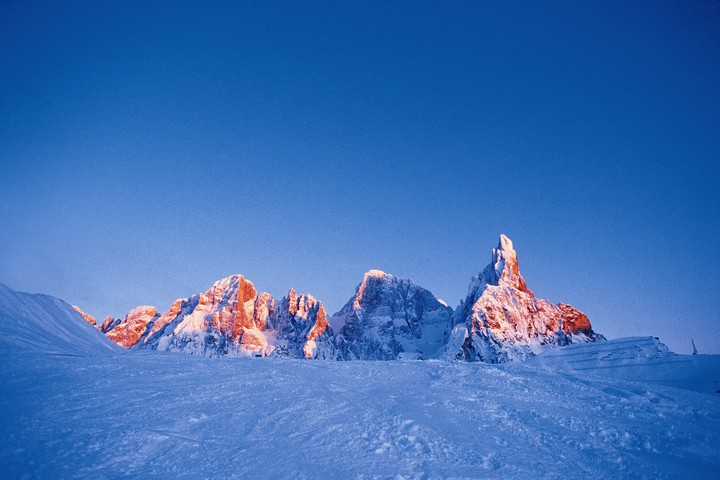 The pandemic asked us for an act of responsibility toward others and ourselves. We wisely waited to be able to restart and start breathing fresh air again, watch sunsets, and admire the beauty of our Pale di San Martino.
Now we are ready to restart! Discover below all the news and information for the summer to experience your vacation in complete safety!
The invitation to all, residents and guests, is to keep a responsible behaviour and follow the recommendations of the national health system: respect the safety distances between people (at least one meter), wash your hands often, and avoid grouping together.
We are confident that adopting responsible behaviour today will allow everyone to return to normal as quickly as possible.