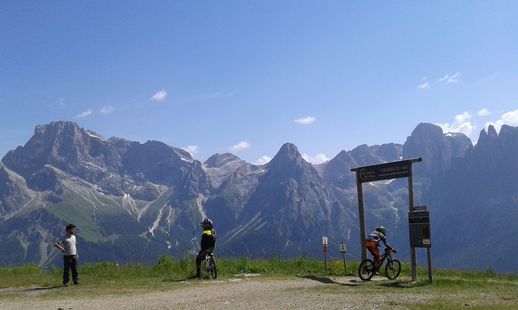 In addition to the San Martino Bike Arena, there are two easy, all-wood tracks just for young bikers in Alpe Tognola.
The Rododendro Minipark, located amidst the magnificent meadows of Alpe Tognola, just a short distance from the top of the gondola lift, is a great place for your kids to have fun.
There are several mountain bikes for hire for any children without one.