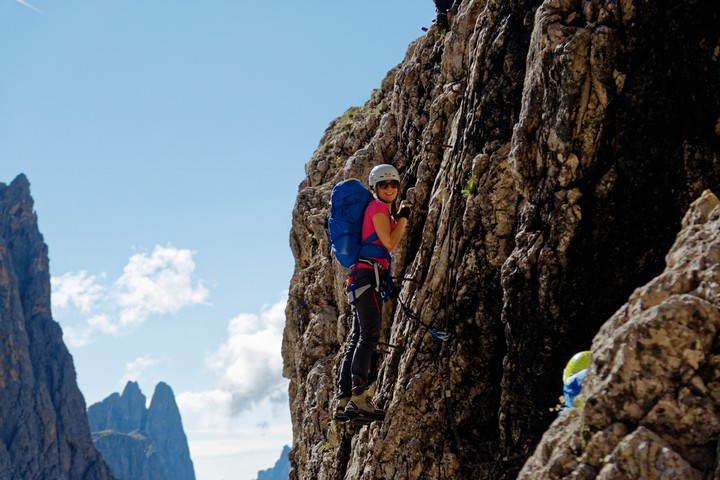 29/06/2020
Because of a dangerous situation, following paths are temporarily closed (from 26 June to the end of the works) in order to allow the SAT association to do the maintenance work.
SAT n.E715 equipped path Passo di Ball between Passo di Ball and pr. Col dele Fede.
SAT n.E739A Via Ferrata del Porton – the whole ferrata from Rifugio Pradidali Hut to Forcella del Porton.
SAT n.E739B Via Ferrata della Vecia – the whole ferrata from loc. Cadin Sora Ronz to 2400m.