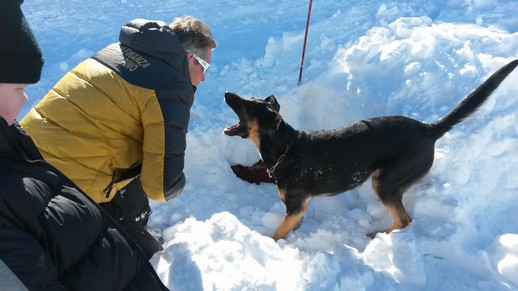 An unforgettable morning with the dog-unit of the Italian Financial Police.
You will assist to a thrilling simulation of rescue in case of avalanche. Meet the dogs, heroes of the snow, and their professional trainers: a tale of friendship and faith.
Where?
Passo Rolle
When?
Every Thursday at 10 AM.

Free admission.More info:
On reservation only. Call ApT S.Mart for more info: +39 0439 768867.