VILLA WELSPERG, THE "HOUSE" IN THE PARK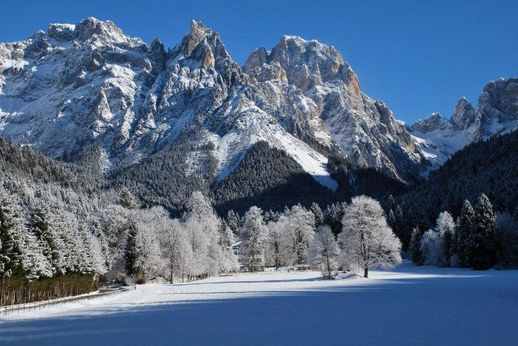 Val Canali
Don't miss the new layout at Villa Welsperg in the magnificent Val Canali. A path of discovery and reflection through the valleys which wind through this immense protected area, to learn about the rich biodiversity within them, and their environments and landscapes.
A "magical route" for children packed with mini challenges to overcome (the "Via della Lepre, the "Via Ferrata"...), plus exciting encounters with some of the Park's inhabitants: the stag, the mother lynx, the baby marmots in their burrow...
When: from Monday to Friday (times 9.30am - 12.30pm and 2pm - 5pm).
Openings:
from Monday to Friday, 9.30am-12.30pm and 2pm-5pm

Cost:
ticket adults € 3.00, children 8-14 yars old € 1.00, free for children up to 8 years of age.
Guided tours:
every Thursday at 2.30pm (until 12th March 2020), guided tour of the Visitors Centre, short stroll around Villa Welsperg and a cup of herbal tea offered by the Park organisation (€ 3.00 including entry ticket to the Villa). Only by reservation, tel. 0039 0439.765973.

SAN MARTINO DI CASTROZZA THROUGH HISTORY AND NATURE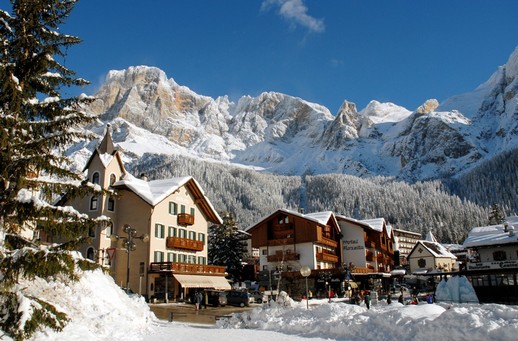 A stroll around the town lasting about an hour and a half to learn about its historical roots and the wonderful naturalistic features of this renowned location in the Dolomites. Stories about English eighteenth-century travellers and the Alpine pioneers are interspersed with information about the surrounding naturalistic setting, protected by the Parco Naturale Paneveggio - Pale di San Martino.
Stopover at Maso Col for a cup of tea made from medicinal mountain herbs produced by the Erborì company.
When:
every Wednesday until 11th March 2020, meet in the church square at 10.15 am.
Cost:
adults € 3.00, free for children up to 8 years of age.
Info:
only with booking at the ApT Tourist Information Office of San Martino, tel. .+39 0439 768867.