Mezzano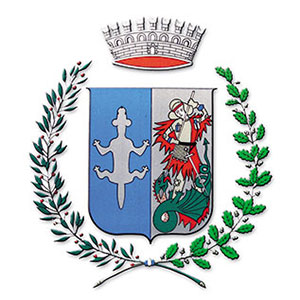 Inhabitants: 1635 Altitude: 640

Number of beds

in hotels: 2051 (TOTALE PRIMIERO) in other accommodation: 1651 (TOTALE PRIMIERO)
One of the most beautiful Medieval villages in Italy

At 640 metres above sea level, Mezzano has about 1600 inhabitants and is listed as one of the "Borghi più belli d'Italia" (Most Beautiful Medieval Villages in Italy).

The village is marked by its rural feel, which has remained unchanged over time, by the mostly religious inscriptions and numerous paintings that can be observed on the house façades throughout the village and by the countless vegetable gardens, about 400, that represent the green heart of Mezzano.
Enchanting attractions can be visited not far from Mezzano, such as the small church of San Giovanni, located at 1175 metres altitude near Prati Lièndri, accessible with a one-hour walk up the tarmac road that sets off from the town centre.